The music of the dancers from the stars
SOUNDS OF IDENTITY EXPRESSION
S'Ard Music is an ever-expanding universe. Through the activities of the independent record label
S'Ard, the cultural association S'Ardmusic and the recording studio S'ARD Studio, the S'Ard brand,
for the last 20 years, has been spreading the messages of Sardinian cultural identity throughout
the world, taking in the best artistic, expressive, and technological news and innovations.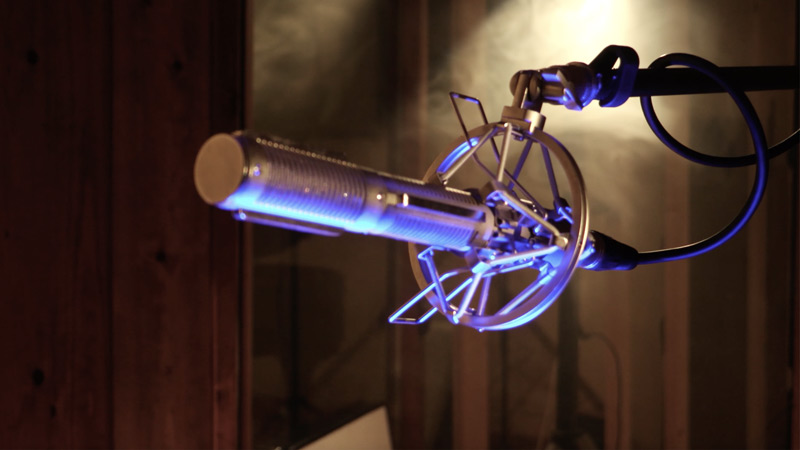 Discover the 43 titles of the independent label S'Ard
"...Non lasciavamo altre tracce che i nuraghe, le navi di bronzo di Urel di Mu e i piccoli uomini cornuti, guardiani dell'isola, che molti fecero imitando Mir. Nessuno sapeva leggere e scrivere. Passavamo sulla terra leggeri come acqua. Chiamavamo noi stessi S'ard, che nell'antica lingua significa danzatori delle stelle..."
From the book "Passavamo sulla terra leggeri"
The S'ARD studio, opened in 2004, is located in the heart of Cagliari and is supplied with state-of-the-art equipment to support the work, at its highest levels, of the most demanding artists.
With the S'Ard en el Mundo project, association S'Ardmusic aims to reinforce the internationalisation process of the cultural identity products, following all the indications available today thanks to the new technologies and digital platforms that, through the monitoring of the number of streams of some discographic products of the S'Ard catalogue, have enabled the identification of consistent opportunities in the Spanish-speaking market.
Thanks to the S'Ard en el Mundo project, three products on cultural identity have been produced, consisting of a disc-book case and also available in a digital version with an accompanying video.
The S'Ard en el Mundo project has been conducted thanks to the IdentityLab call for grant and with the support of (institutional logos).